Disease
LEAN BODY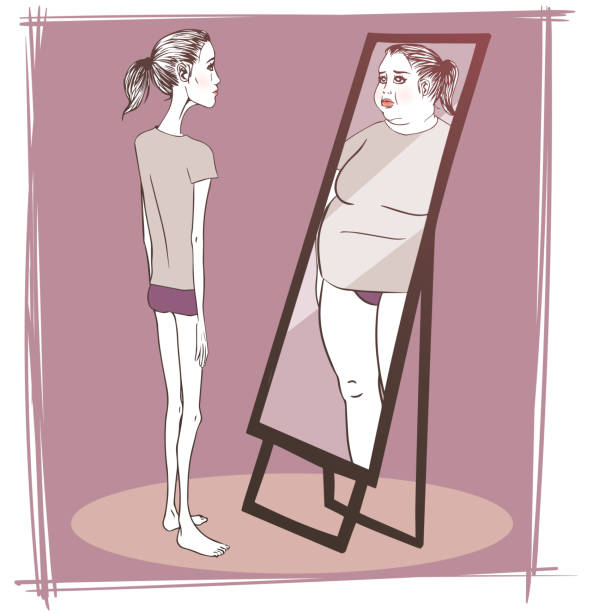 Being underweight can represent as many health concerns to an individual as being overweight can.
If a person is underweight, their body may not be getting the nutrients it needs to build healthy bones, skin, and hair. While some people may have a genetic background or a medical illness that prevents them from putting on weight.
Our Ayurvedic medicine for weight gain can be of significant help.
TREATMENTS
•

We are treating weight loss by abhyanga, dhara, njavarakizhi etc…as external therapies and specially prepared internal medicines(Rasayana therapy). If you strictly follow our instructions, you will be benefited, which may be more than your expectations.
•

We have our own special medicines, and we also customize medicine according to the conditions and requirements of the patients. Medicines vary with condition of the patient.
•

We are also preparing a special diet plan as per the requirement.
DURATION
•

The treatment duration for initial response might be 21-28 days. The patient has to continue the medications for 3-6 months. In rare cases the duration may increase.
BENEFITS
•

Our treatment strategies work on to build the physical body in a balanced way.
•

Our treatment is beneficial to everybody.
•

These treatment and medicines are free from side effects.
•

To know more about the treatment plan book an appointment now.