Disease
GENERAL DEBILITY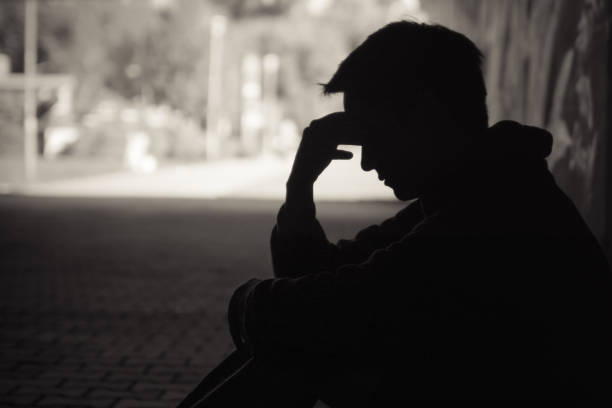 General debility refers with degenerative changes in the body tissue especially concerning with muscular system. It's main feature is feeling weakness with or without labour.
It caused by physical illness, injury or emotional problems. Our debility rehabilitation can help you relearn or improve skills you may have lost due to muscle weakness and low endurance after a long period of injury or illness.
TREATMENTS
•

Our treatment for general debility mainly focuses on restoring digestion with herbal preparations and the right diet and lifestyle changes.
•

we aim in treating and identifying the root cause of general debility.
•

Our treatment modalities include Panchakarma and external therapies & internal medications.
•

We have our own special medicines, and we also customize medicine according to the conditions and requirements of the patients. Medicines vary with condition of the patient.
•

Our treatments and medicines are free from side effects.
•

To know more about general debility treatment plans and treatment cost, book an appointment now.