Disease
ACNE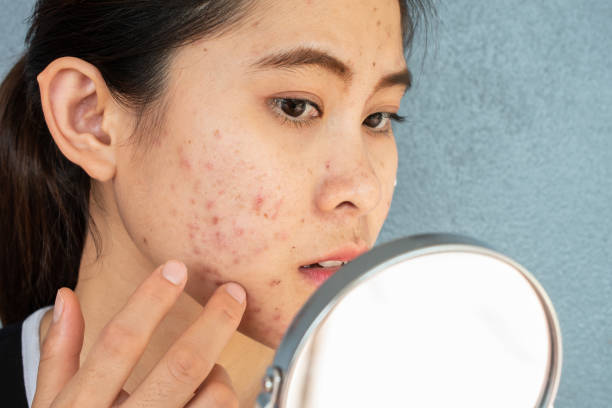 Nowadays teenagers are lost their confidence because of acne, though it affects people of all ages. Most of them are hiding their face with mask.
Depending on its severity, acne can cause emotional distress and scar the skin. The earlier you start treatment, the lower your risk of such problems.
HOW TO GET A ACNE FREE FACE???
•Acne medications work by reducing oil production and swelling or by treating bacterial infection.
•

In our hospital we provide internal medications and external therapy. We have our own special prepared medicine. The medicine vary according to the severity of condition, nature of skin tone and symptoms.
•

The treatment duration which take up to 1-6 weeks based on the condition.
•

Our treatment are free from side effects.
•

You can live a happy life without any restrictions.
DO'S AND DONT'S
•

Do not squeeze the acne lesions
•

Avoid irritant cosmetics.
•

Eat more of fresh Fruits and Vegetables, unprocessed food.
•

Increase intake of water to about 8-10 glasses per day.
•

Take (Virechana) Purgation once in 2-3 months to cleanse the internal System the supervision of an Ayurveda Physician.
•

To know more about the treatment plan book an appointment now.