Disease
PSYCHOLOGICAL DISORDERS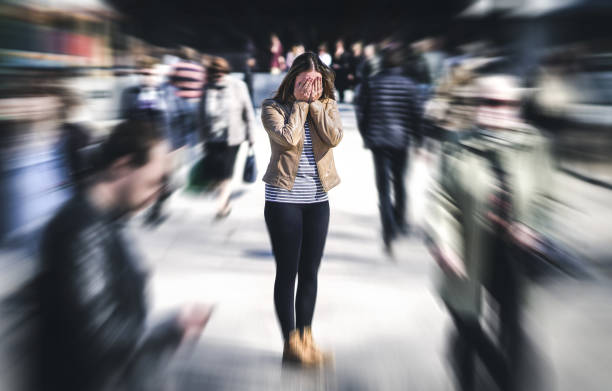 A psychological disorder is a condition characterized by abnormal thoughts, feelings, and behaviors.
Mental illness does not discriminate; it can affect anyone regardless of your age, gender, geography, income, social status, race, religion etc. While mental illness can occur at any age, three-fourths of all mental illness begins by age 24.
TREATMENT
•

Our treatment protocol has different stages including cleansing, pacifying and rejuvenation. Along with this a combination of meditation physiotherapy will help for the healing of Mind-body connections.
•

External therapy such as Abhyanga, Snehanam, Thalam, Sirovasthi, Sirodhara, Dhoomapanam etc.
•

Panchakarma therapy such as Vamanam, Virechanam, Nasyam etc.
DURATION
•

The treatment duration may up to 3-4 weeks as per the condition and continue the medications for at least six months. Rare cases the duration may increase.
BENEFITS
•

Through our treatment can achieve self analytical knowledge, confidence wisdom and concentration.
•

You can have a normal life and able to enjoy the life without any restrictions.
•

Out treatments and medicines are free from side effects.
•

To know more about the treatment plan book an appointment now.